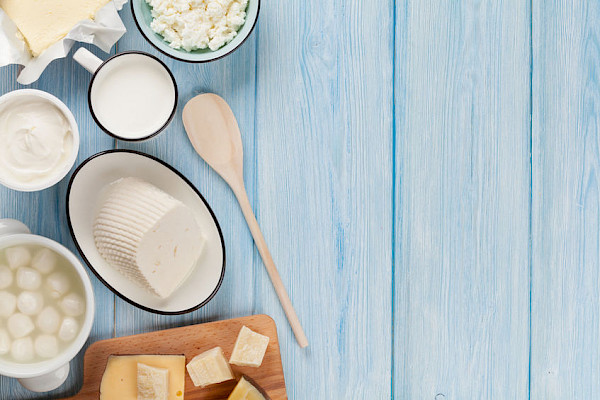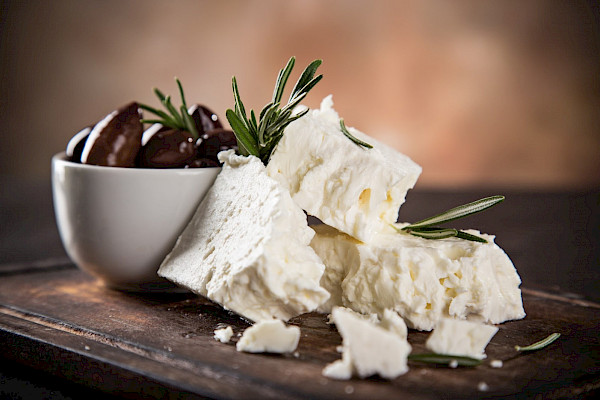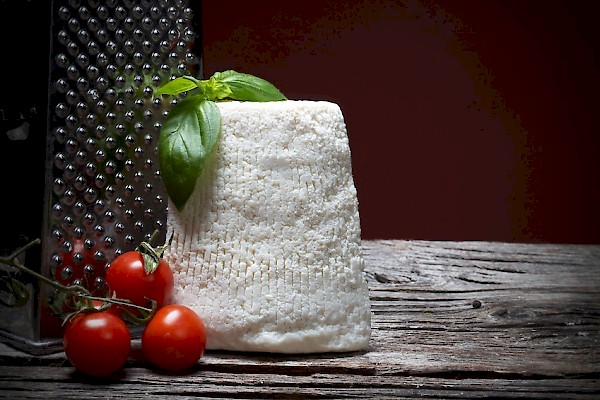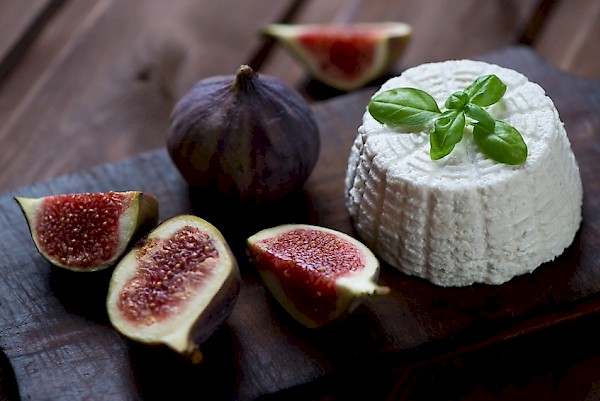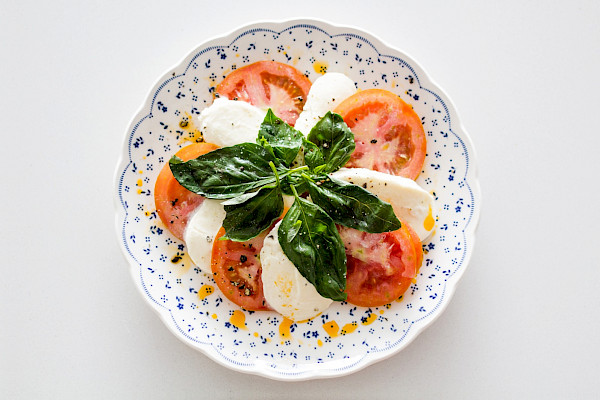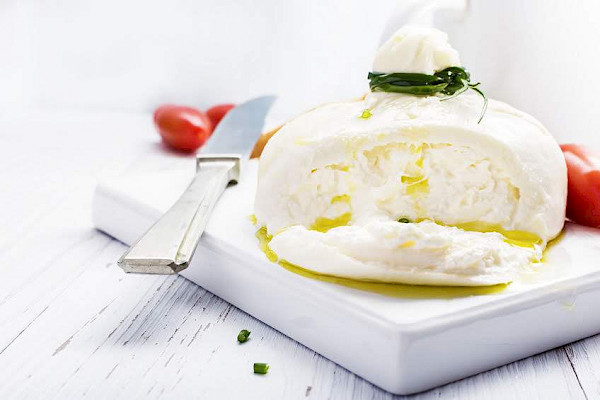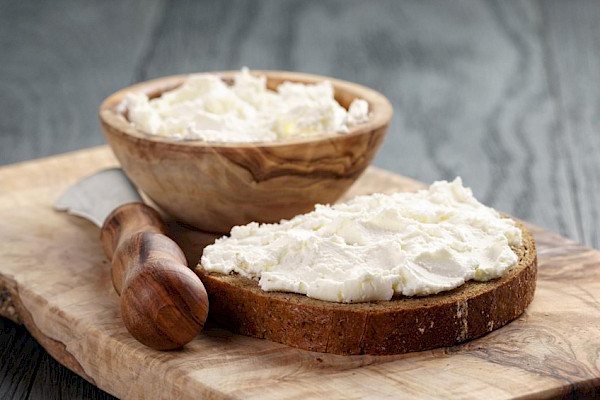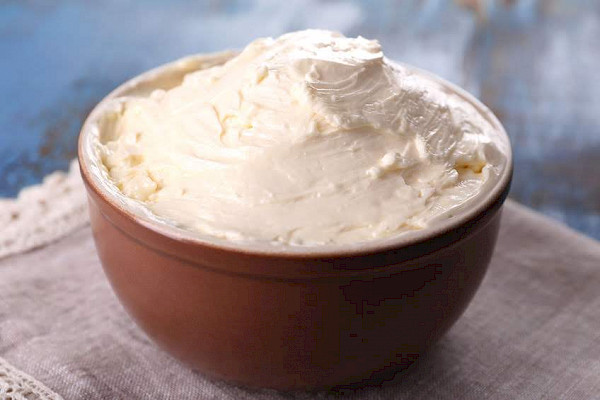 Cheese 101 Bootcamp : Fresh cheeses
Découvrez l'univers fascinant de la fabrication maison lors de cette édition en présentiel de notre journée dédiée aux fromages frais (ne nécessitant pas d'affinage) !

Un éventail de fromages frais (+ beurre de culture et crème sure maison) à apprendre à réaliser dans une seule et même journée. Vous travaillerez en binome et repartirez avec vos créations (mozzarella, feta, faisselle).

Que vous soyez débutant.e, confirmé.e, ou même professionnel.le, cette journée vous permettra d'approfondir vos connaissances et reproduire à la maison toutes les fabrications apprises, dans le confort de votre cuisine, sans matériel spécifique de fromagerie.

Voici les fromages frais que vous allez apprendre à réaliser :
 
Feta
Ricotta fraîche
Ricotta salata (version salée, ferme et vieillie de la ricotta fraîche)
Mozzarella fraîche & bocconcini (billes de mozzarella)
Burrata (mozzarella au coeur crémeux)
Fromage frais moulé à la louche (faisselle)
Fromage à la crème 
Fromage de chèvre frais (buchette & crottin, nature, aux herbes)
+ Beurre de culture (beurre fermenté) et crème sure

Lors de cette journée, nous aborderons les fondamentaux de la fabrication de fromage maison, mais aussi :
 
Le choix du lait à l'épicerie
Le choix des ferments et des présures (coagulants)
L'hygiène et salubrité en fabrication maison

Le diner n'est pas inclus, vous pouvez apporter le votre pour la pause repas du midi (1h). Il est possible de diner sur place.
---
Contact

Date

Saturday 20 January 2024, 09:00 - 17:00

Place

Temps Libre Mile End - 5605 Av. de Gaspé, Montréal, H2T 2A4

Level

Beginner, Intermediate, Advanced

Price

Price per person in CAD, excl. tax

More information

Small group workshops
Workshops in easy french
Get a digital instruction booklet
Post-Workshop support
Products at a prefered price

Categories

Our Workshops

Tags

DIY, Cheese 101, Bootcamp Fromager, Fromage Maison, Fromages frais
We reserve the right to cancel, postpone or change the place where the workshop will take place if an event beyond our control occurs. If the number of attendees doesn't reach the required minimum, a postponement of the date will also be considered. In this case you will be fully refunded and notified of the cancellation or the new date by email or phone.
I'D LIKE TO OFFER A WORSHOP, IS IT POSSIBLE ?

Yes, you could buy a gift certificate, the receiver will just have to choose between our different workshops by himself.

DO YOU HAVE RATES TAILORED TO GROUPS ?

Of course. For this, and if your group exceeds 3 people, contact us by email or by phone to let us know.

DO YOU SELL CHEESE ?

Absolutely not ! We are just teaching you how to do cheese at home.