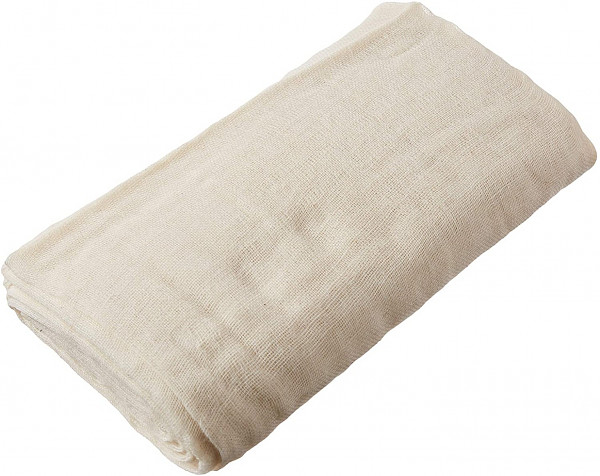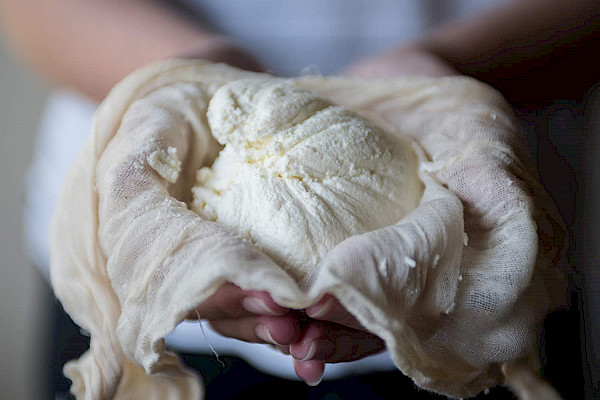 Cheese Cloth
Unbleached Cheese Cloth, 5 Yards, Natural, White.
Boil 15mn before use.
100% unbleached premium quality natural cotton
Unbleached, free of chemicals and completely biodegradable
Contains 5 yards of strong, 100% Natural cotton fabric that can be washed and used again and again
Save money while being eco-conscious
Lint free - no tiny bits or residues
---
Contact

Categories

Accessories

Tags

Coton, Egouttage
Les commandes sont envoyées 1 fois par semaine, le lundi. Toutes les commandes passées après le samedi 12h sont envoyées la semaine suivante.
 
Livraison au Canada
Les frais de port sont offerts à partir de 100$ d'achat et plus (après application d'éventuels codes rabais et avant les taxes). Nous travaillons principalement avec Purolator pour le transport. Les commandes sont expédiées le lundi ou le mardi de chaque semaine.

Livraison ailleurs dans le monde
- Nous nous réservons le droit de refuser toute commande hors Canada en fonction de la nature des produits commandés. Si tel est le cas, nous effectuerons un remboursement complet sur la carte de crédit utilisée pour le paiement de la commande.
- Les destinataires sont tenus d'acquitter les éventuels frais de douane, taxes et autres frais additionnels pour toutes commandes à l'extérieur du Canada.
- Pour les envois hors Canada, nous ne pouvons pas garantir d'estimation quant à la date de livraison.