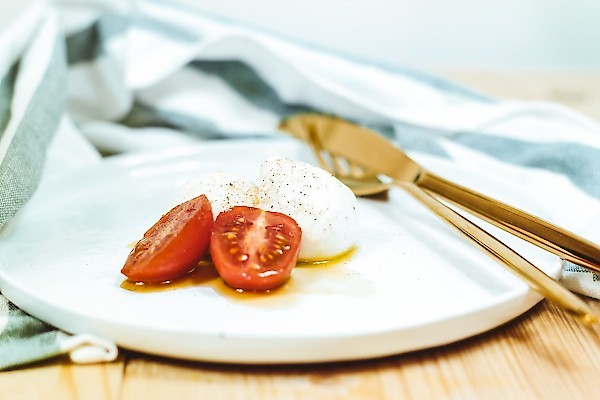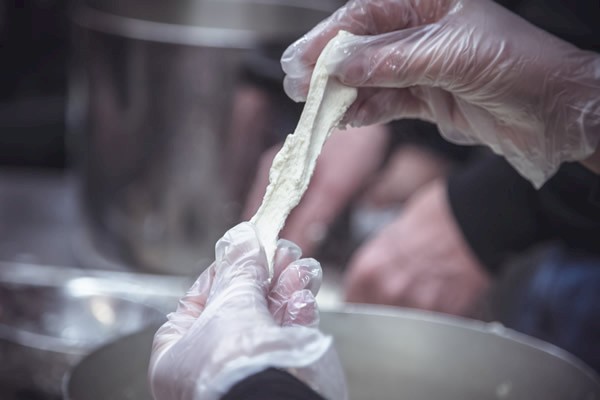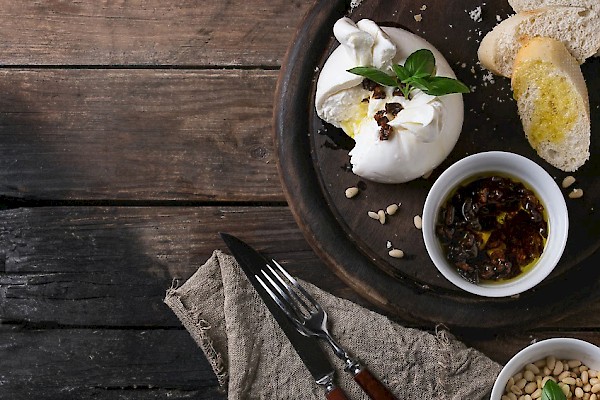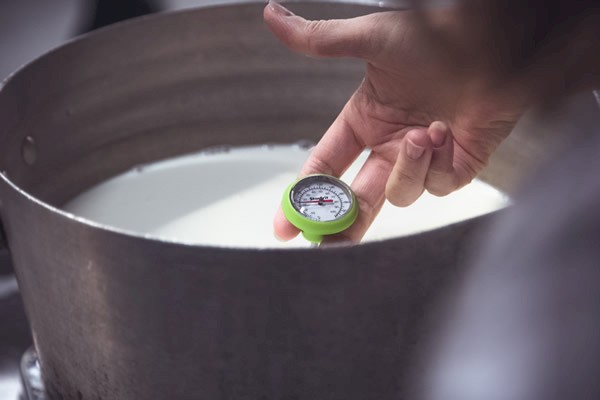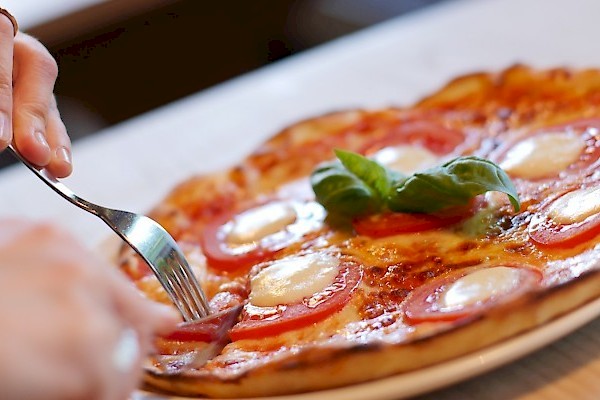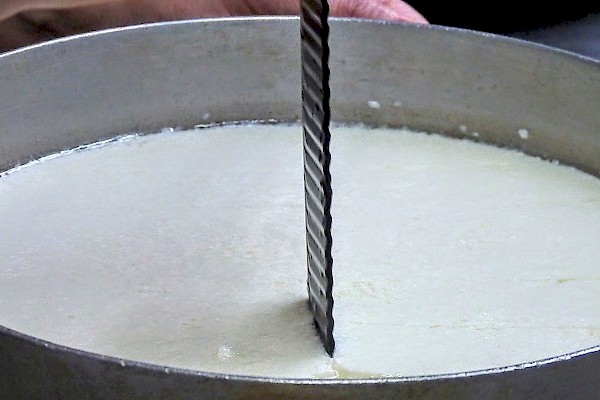 Mozzarella
Here's a perfect workshop to learn the basics of homemade cheese making! And especially one of the most consumed fresh cheeses in the world ...
You will learn in 2 hours to make homemade mozzarella that will perfectly complement your recipes, your pizzas or your salads. We will even show you how to easily make your homemade burrata (mozzarella with creamy heart).
Come to stretch the mozzarella like in Italy, you'll love it!
Contact

Date

Pas encore planifiée

Place

Level

Beginner, Intermediate, Advanced

Price

Price per person in CAD, excl. tax

More information

Small group workshops
Workshops in easy french
Get a digital instruction booklet
Post-Workshop support
Products at a prefered price

Categories

Our Worshops

Tags

Mozzarella, Italie, Burrata, Cheese 101, Bocconcini, Cheese Course, DIY, Burrata Maison
I'D LIKE TO OFFER A WORSHOP, IS IT POSSIBLE ?

Yes, you could buy a gift certificate, the receiver will just have to choose between our different workshops by himself.

DO YOU HAVE RATES TAILORED TO GROUPS ?

Of course. For this, and if your group exceeds 3 people, contact us by email or by phone to let us know.

DO YOU SELL CHEESE ?

Absolutely not ! We are just teaching you how to do cheese at home.
We reserve the right to cancel, postpone or change the date when the workshop will take place if an event beyond our control occurs. If the number of attendees doesn't reach the required minimum, a postponement of the date will also be considered. In this case you will be fully refunded and notified of the cancellation or the new date by email or phone.