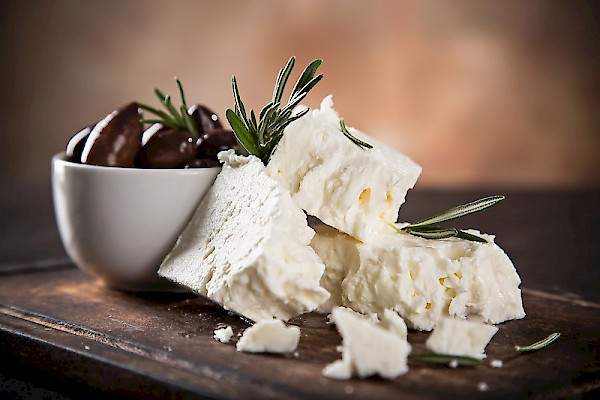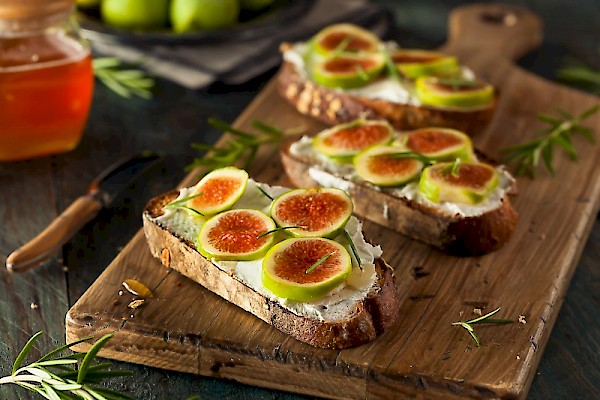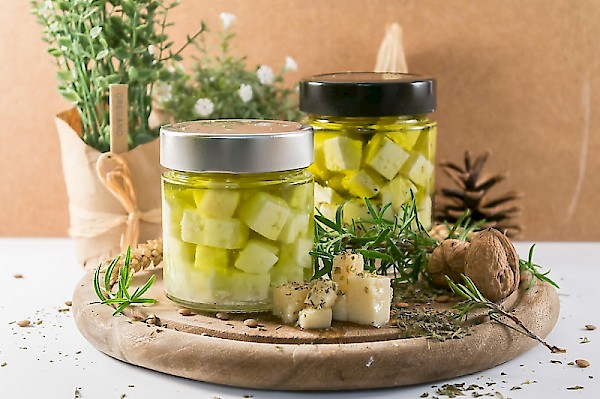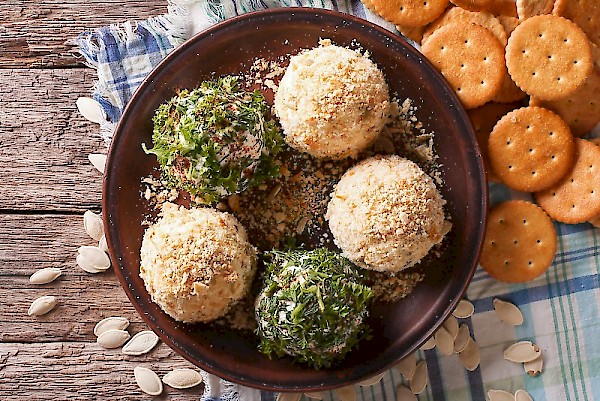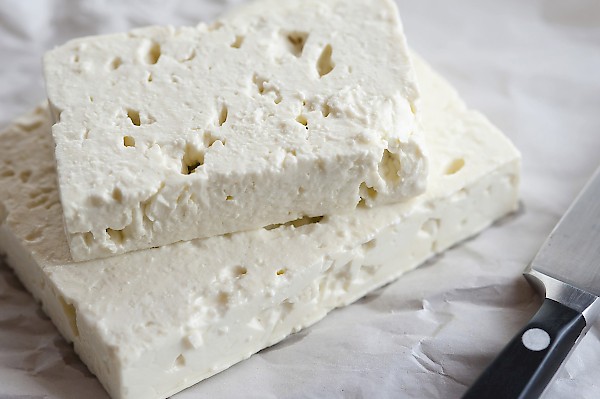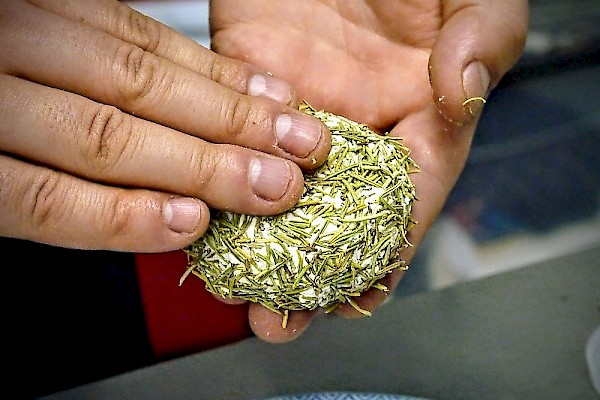 Goat cheese & Feta
You will learn how to make your own delicious fresh goat cheeses. You will learn the principle of coagulation, how to mold into forms before or after draining, the surface treatment and even how to let them aging.
Impress your friends and your family with amazing greek salads and recipes embellished with YOUR OWN Feta cheese. You will learn in this workshop how to make this authentic greek cheese !
Contact

Date

Wednesday 08 April 2020, 18:00 - 21:30

Place

Centrale Culinaire - 5333 Avenue Casgrain, Montréal, QC H2T 1X3

Level

Beginner, Intermediate, Advanced

Price

Price per person in CAD, excl. tax

More information

Small group workshops
Workshops in easy french with our cheesemaker
Easy access to the kitchen
All equipment provided
Raw materials supplied
Take home your creations
Get a digital instruction booklet
Learn great recipes

Categories

Our Worshops

Tags

Fromage, Atelier, Chèvre, Feta
I'D LIKE TO OFFER A WORSHOP, IS IT POSSIBLE ?

Yes, you could buy a gift certificate, the receiver will just have to choose between our different workshops by himself.

DO YOU HAVE RATES TAILORED TO GROUPS ?

Of course. For this, and if your group exceeds 3 people, contact us by email or by phone to let us know.

SHOULD WE TAKE SOME MATERIAL AT THE WORKSHOP ?

Our workshops take place in a professional kitchen. All equipment is on site, you have nothing to bring (except your favorite apron).

DO YOU SELL CHEESE ?

Absolutely not ! We are just teaching you how to do cheese at home.
We reserve the right to cancel, postpone or change the place where the workshop will take place if an event beyond our control occurs. If the number of attendees doesn't reach the required minimum, a postponement of the date will also be considered. In this case you will be fully refunded and notified of the cancellation or the new date by email or phone.