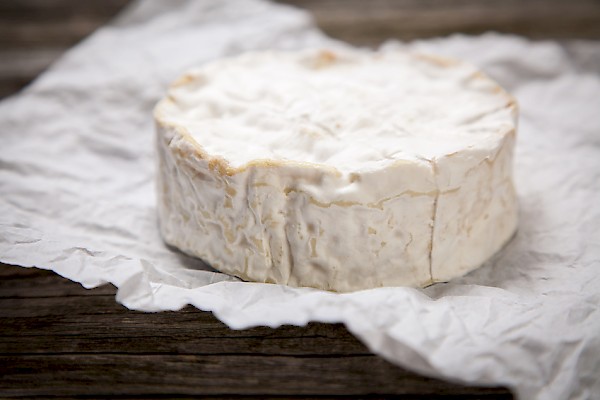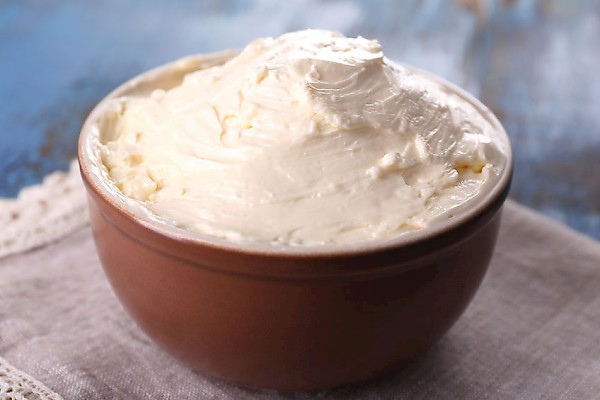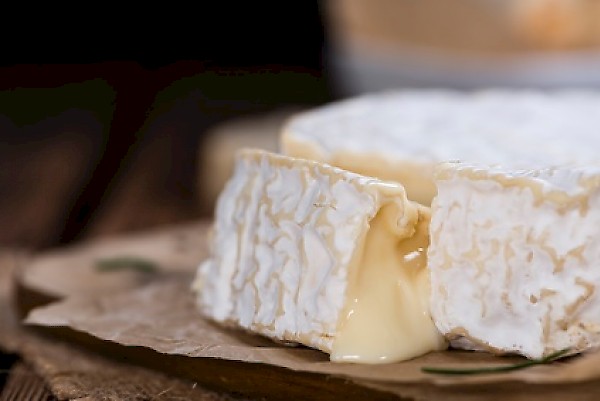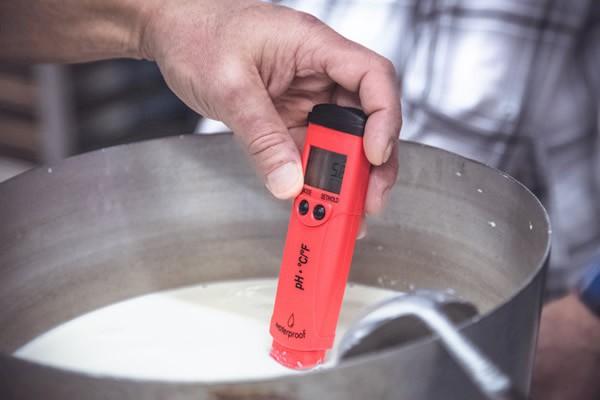 Camembert & Cultured Butter
Certainement parmis les fromages les plus connus au monde, les fromages de type camembert sont aussi un bon moyen de se lancer dans la fabrication de fromages affinés à la maison car ils ne nécessitent pas de soins durant l'affinage (seulement des retournements). Vous apprendrez en équipe de 2 à réaliser un fromage de type camembert, pate molle et croute fleurie. Nous vous apprendrons également comment le faire affiner chez vous à la maison. Ce fromage arrive à maturité en 21 jours d'affinage environ. Juste à temps pour que vous puissiez en faire pour les fêtes de fin d'année ;)

Dans la 2ème partie de l'atelier, nous vous montrerons comment faire votre propre beurre de culture en faisant fermenter de la crème pasteurisée d'épicerie avec des ferments. 
Quelle différence entre le beurre standard et le beurre de culture ? Le premier est fabriqué en faisant centrifuger de la crème tout simplement. Nous vous apprendrons la 2ème façon, en ajoutant des ferments à la crème pour obtenir un beurre plus acidulé, avec plus d'aromes. Beurre nature, beurre salé, beurre demi-sel, beurre à l'ail, tout est possible ensuite ! Retrouvez le goût du beure d'antant.
 
Note importante :
Afin de réaliser le fromage de type camembert et procéder à l'affinage chez vous, à la maison, il est
nécessaire
que vous disposiez d'un réfrigérateur ou d'un environnement (cave, cellier) avec une
température intérieure de 12 à 14°C
, et un
taux d'humidité de 90% minimum
.
(En savoir plus sur l'affinage)
Contact

Date

Wednesday 04 December 2019, 18:00 - 21:30

Place

Centrale Culinaire - 5333 Avenue Casgrain, Montréal, H2T 1X3

Level

Beginner, Intermediate, Advanced

Price

Price per person in CAD, excl. tax

More information

Small group workshops
Workshops in easy french with our cheesemaker
Easy access to the kitchen
All equipment provided
Raw materials supplied
Take home your creations
Get a digital instruction booklet
Learn great recipes

Categories

Our Worshops

Tags

Camembert, Cheese Course, Cheese 101, Camembert maison, Beurre maison, Beurre de culture
We reserve the right to cancel, postpone or change the place where the workshop will take place if an event beyond our control occurs. If the number of attendees doesn't reach the required minimum, a postponement of the date will also be considered. In this case you will be fully refunded and notified of the cancellation or the new date by email or phone.
I'D LIKE TO OFFER A WORSHOP, IS IT POSSIBLE ?

Yes, you could buy a gift certificate, the receiver will just have to choose between our different workshops by himself.

DO YOU HAVE RATES TAILORED TO GROUPS ?

Of course. For this, and if your group exceeds 3 people, contact us by email or by phone to let us know.

SHOULD WE TAKE SOME MATERIAL AT THE WORKSHOP ?

Our workshops take place in a professional kitchen. All equipment is on site, you have nothing to bring (except your favorite apron).

DO YOU SELL CHEESE ?

Absolutely not ! We are just teaching you how to do cheese at home.